admin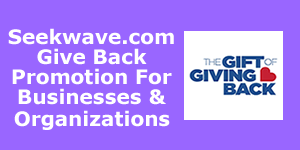 First Responders, Health Card Workers and Frontline Workers can receive Free Seekwave Discount Cards.
Read More »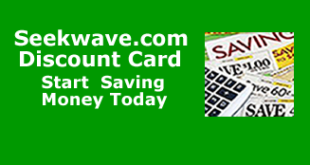 Save Money Purchasing Restaurant Food Locally and Nationwide
Read More »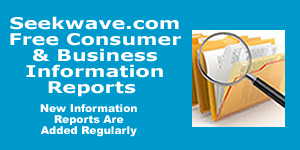 Business & Consumers reports are free information only. Please use your own Judgement when reading and using our information reports or seek expert advice.
Read More »